The price drop of DRAM modules, that we reported a few months ago, finally dragged the memory market out of a long stagnation phase, allowing manufacturers to finally explore and innovate.
For years, the situation got us stuck with "only" 16GB modules (not considering server products); so, G.Skill and Zadak, in partnership with ASUS, taking advantage of a lower market demand, launched a few dual channel 64 GB memory kits: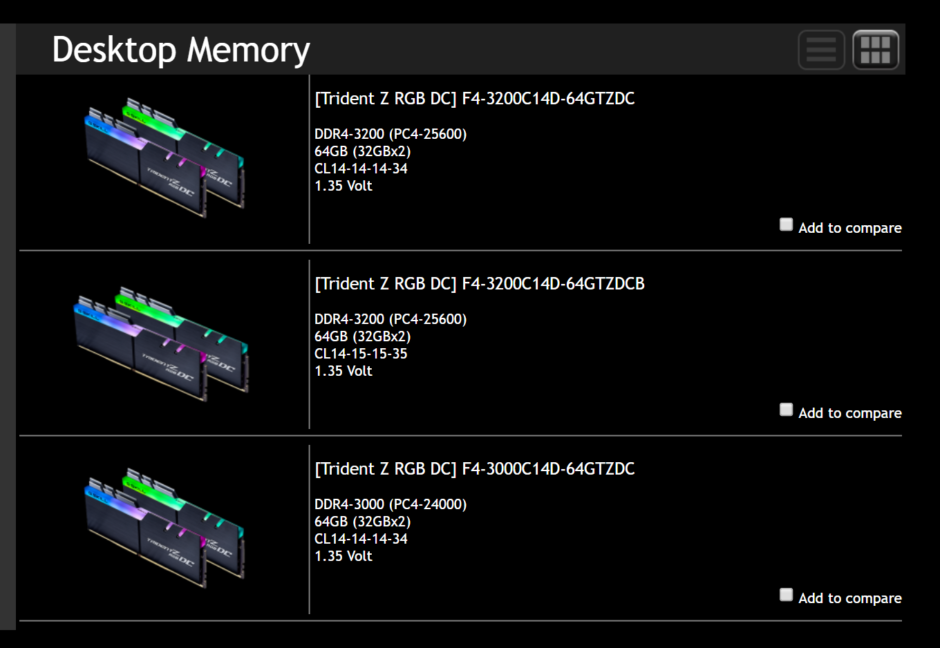 As you can see by taking a look at these modules, those are basically "double height" PCB with twice the rows of memory chips, bringing the total to 32 GB per module.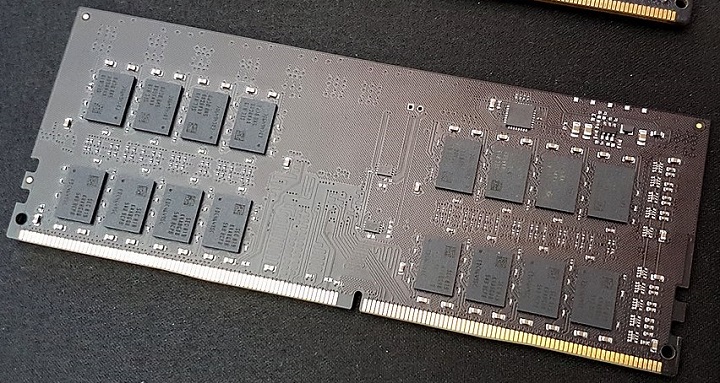 The problem is, because of this particular configuration and because of the parties involved, these kits are only compatible with ASUS Z390 motherboards.
What about other vendors, though? And what about AMD systems? Doing so, most of the market isn't covered.
Things are going to change very soon, though, as Peter Fest, ASRock Marketing Manager for Europe, told us.
Indeed, recently Samsung launched 16Gbit chips on the market, allowing to create "standard height" modules with double the capacity per module and, above all, a broader compatibility across the board.
Peter informed us about it, and sent us some screenshots showing those modules in action, confirming that an early batch of modules equipped with those chips is compatible with some of the company's motherboards:
As you can see, in the BIOS all of the modules are recognized correctly; for now, it's these 4 mainboards, but soon the list is going to be much bigger. What about Windows though?
Here's the proof that shows how these RAM are correctly detected into Windows (of course, the ITX mainboard used has 64 GB of system memory, since it only has 2 DIMM slots), feeding hopes to see these modules supported by more and more motherboards as we speak. Quoting Peter Fest:
The memory that I used was purchased from one of our distributors, and will be shipped to Taiwan, so it has not been officially tested and put on the QVL, first Taiwan needs to do extensive tests.

[…]

These Samsung modules just became available, and we already have them, but it is not an official statement, just a teaser that our boards can handle these modules.
So, it's still unofficial, but mostly because ASRock needs to run proper QVL validation and tests in order to assure the best compatibility across the board.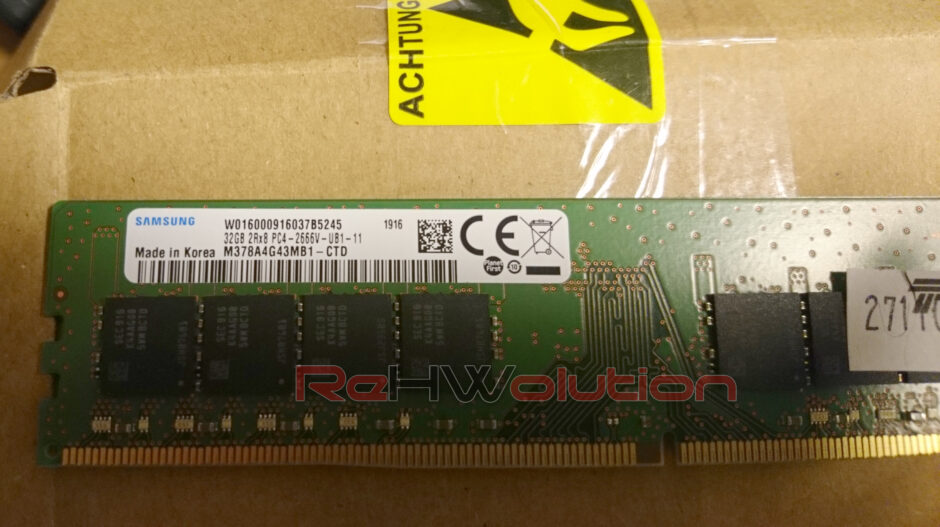 We'll just have to wait for Taiwan to finally confirm the compatibility of the modules on ASRock boards.